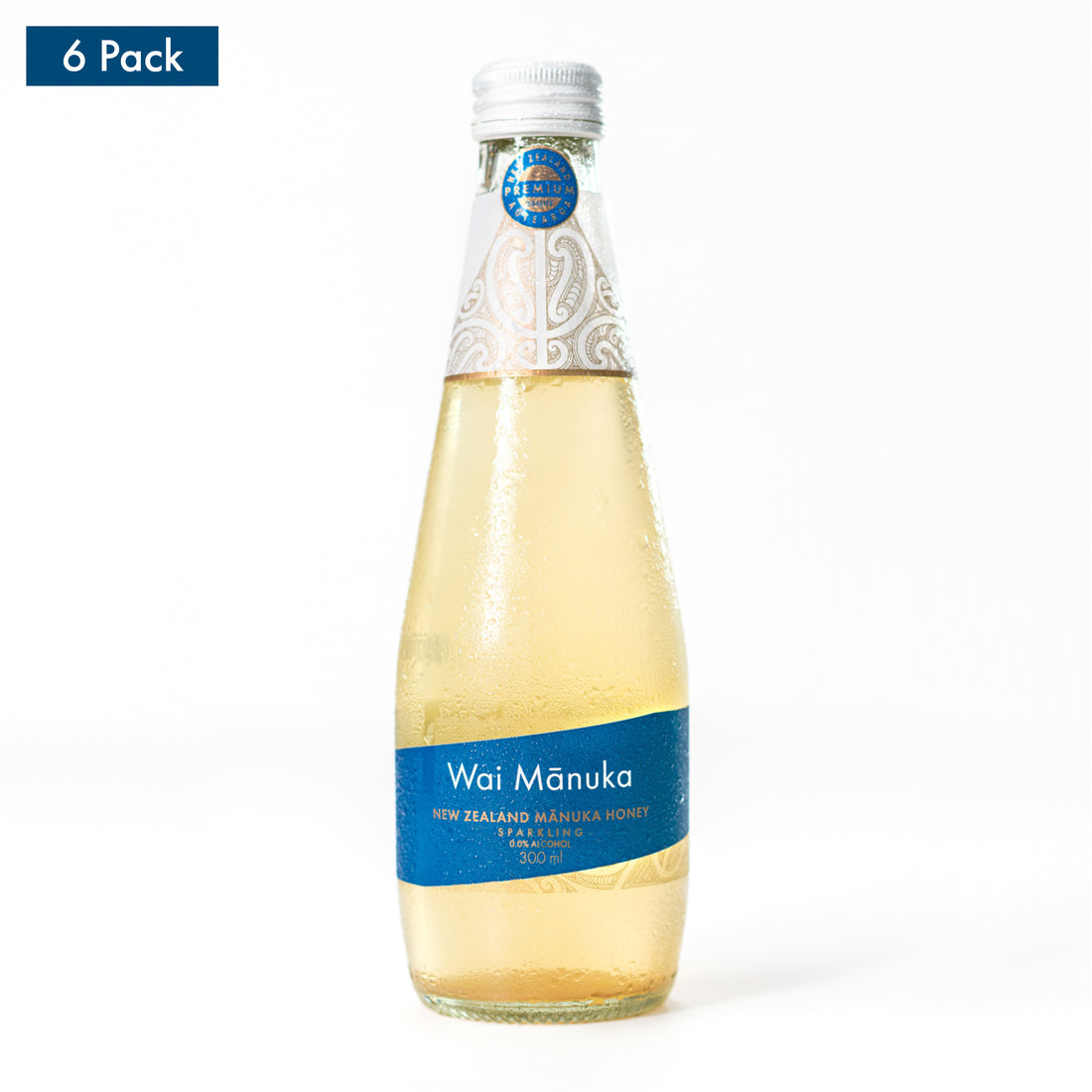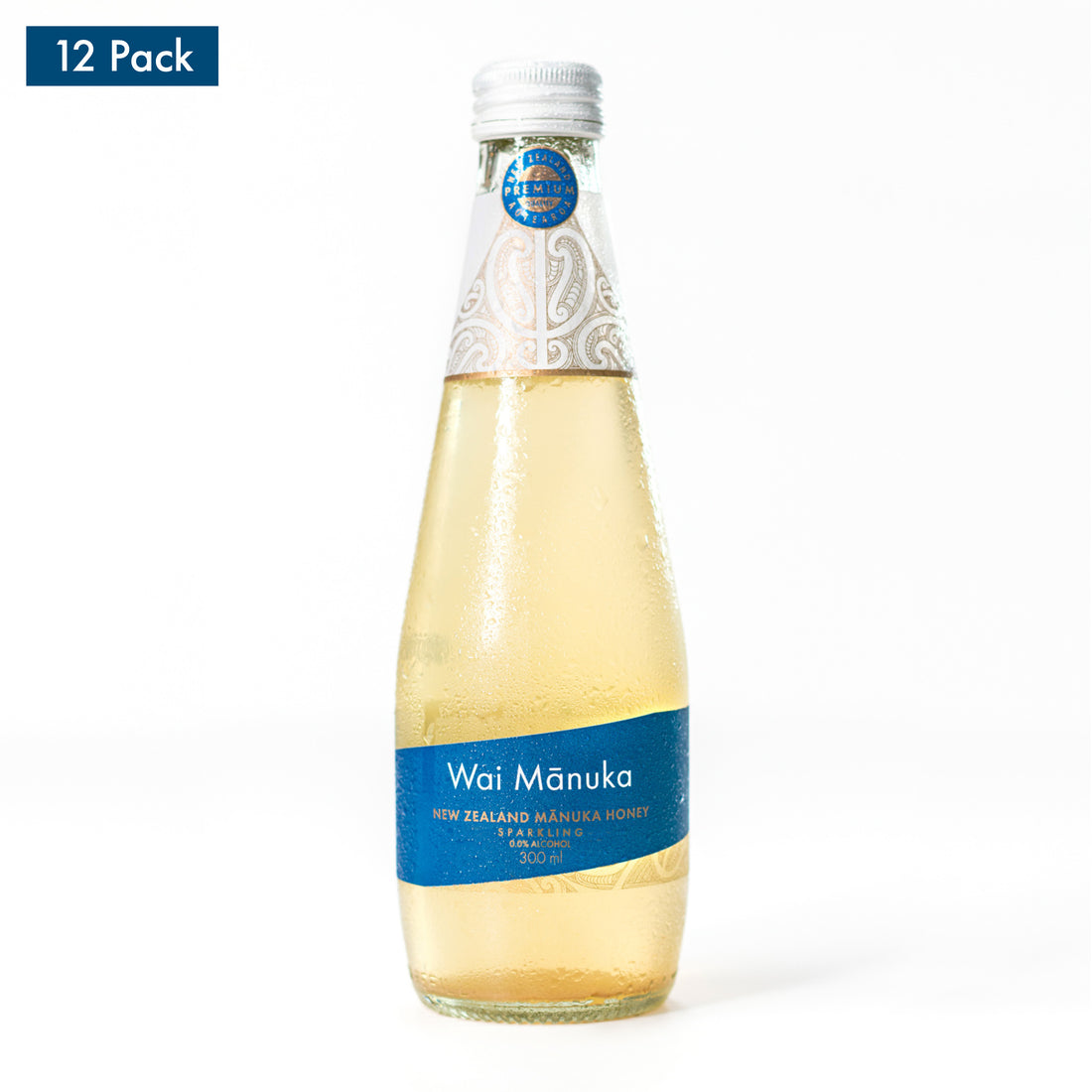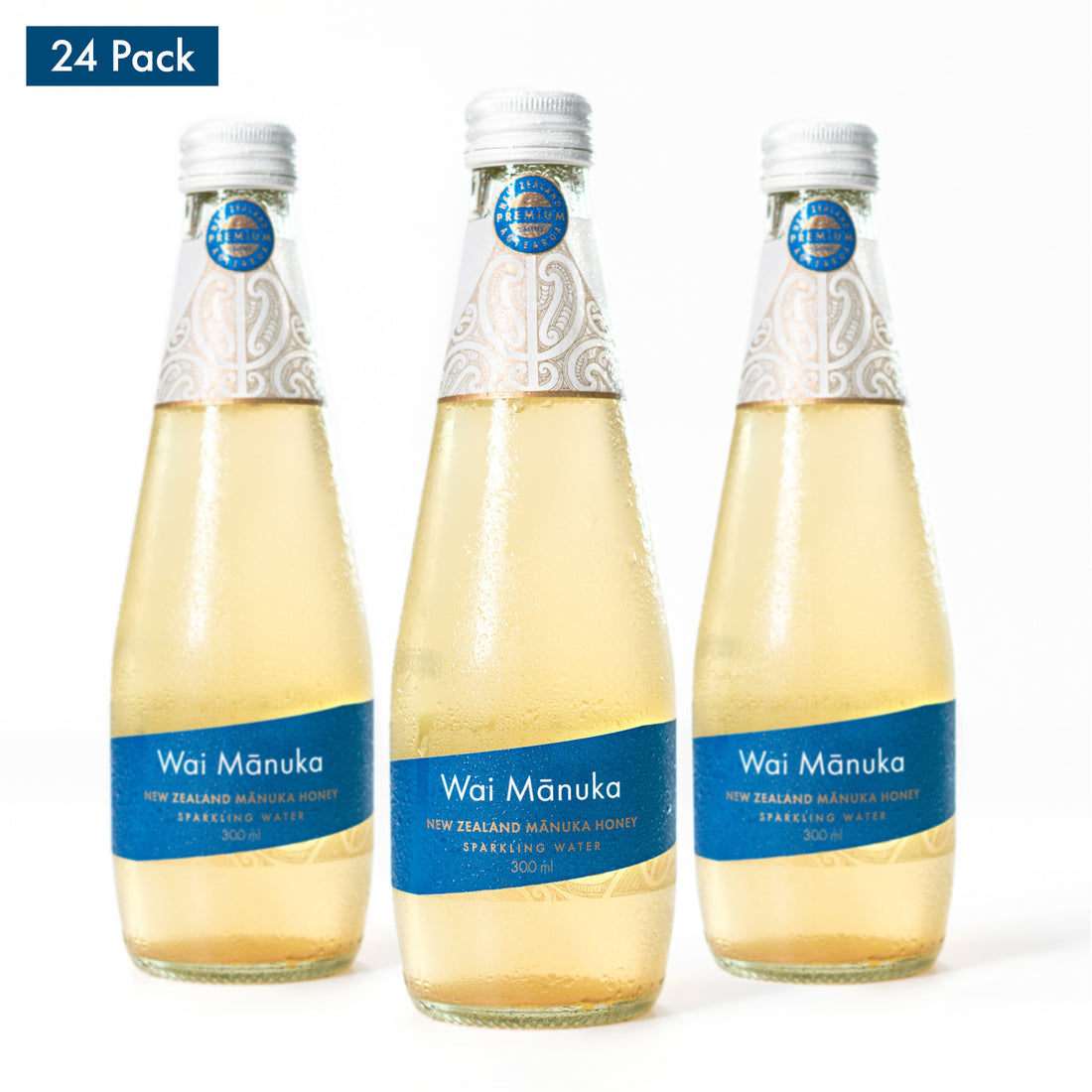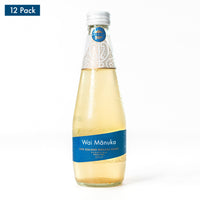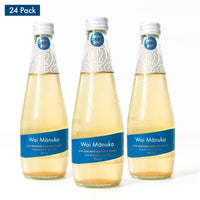 Wai Mānuka Mānuka Honey Sparkling 300ml
Wai Mānuka. A premium, non-alcoholic beverage that infuses the goodness of Mānuka Honey with lemon and sparkling water, sourced from the beautiful Bay of Plenty. 
The Benefits of Mānuka: 
Māori were the first people to tap into the healing properties of Mānuka. Mānuka is treasured worldwide for its antiviral, anti-inflammatory, and antioxidant properties. It has historically been used to assist with digestive problems, aid wound healing and protect oral health. 
New Zealand sourced and manufactured
Only available in Aotearoa
- Carbonated Water
- New Zealand Mānuka Honey (7%, MGO70+)
- Lemon Juice
- Antioxidant (Ascorbic Acid)
Shipping Update:
Our customers are experiencing delivery delays of up to 4 working days in Hamilton, and 2 working days in Auckland due to additional safety measures and the increase in parcels being sent. Please get in touch with us if your order has been delayed longer than 10 working days.